Credit Union Business Loans: Grow Your Business With the Right Funding
Heartland provides a selection of affordable loan options with flexible terms and competitive rates to help you start a new business or grow your existing one.

Experienced lending team
With our many years of experience, you can rely on the Heartland business lending team to help you find the loan that best fits your business goals and needs.

Variety of loan options
We offer multiple small business loans and line of credit options in Wisconsin with flexible terms.

Debt refinancing
You may qualify for a loan to refinance business debt at a lower rate, possibly saving you money to use on other expenses.

Equipment, real estate, and more
Get access to affordable SBA loans for real estate, equipment loans, and other financing options for your operating expenses.

No restrictions on business types
Your business can receive the funds it needs, regardless of its for-profit or non-profit status.

Loans serviced by Heartland
You can manage your credit union business loans through Heartland's digital banking, making it easier to view your balance and make payments in the same place as your other accounts.
Have a question?
Dianne J., VP Business Lending
Come meet our amazing team! We are excited to hear about your business or expansion plans. We have a variety of credit union loans to fund your venture.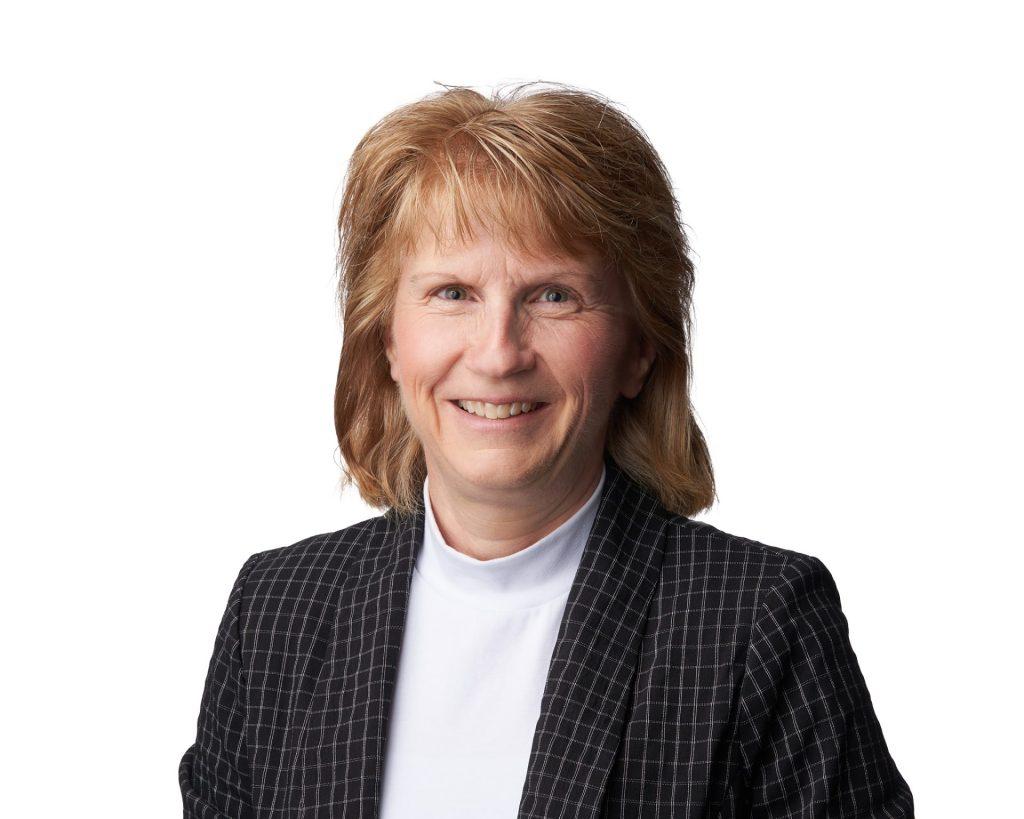 Business services
We have your best business interests in mind
We have helped many businesses find the right loan, but we also provide other tools and features for your business success. From business checking and savings accounts, farm loans, mobile check deposits, and employee membership at Heartland, we make managing your business finances a breeze.
Get a small business loan

The people at Heartland were great to work with from the start made it easy to set up our business account and secure our construction loan. I'm so glad I talked to Lisa!
1

Schedule consultation

Request an appointment with one of our lending experts to discuss the loan options available and determine which one works best for your business.

2

Complete application

You will then compile the necessary documents in order to complete your loan application and request loan approval.

3

Receive and use loan

Once approved, you will receive the loan funds that you can use for qualifying business expenses, such as real estate, equipment, and more.
Heartland can help your small business succeed
With the help of an experienced lending team, flexible terms, low interest rates, and other features, our credit union business loans can help you financially as you focus on increasing your impact on the business world.
You may also be interested in
Rates
Example rates
| Term | APR* |
| --- | --- |
| 36 months | 3.50% |
| 48 months | 3.75% |
| 60 months | 4.00% |
| 72 months | 4.25% |
Rates effective as of: December 9, 2023
APR = Annual Percentage Rate
All features

Low interest rates
We offer lower rates than other business loans from other financial institutions so you can save money.

Longer repayment terms
We provide longer terms with lower monthly payments, so you have more funds each month to invest in your business.

Borrow what you need
We have loan options that provide large sums so its easier to invest in your business operations.
Calculator
Estimate your monthly payment
Let's see what your monthly payment could be.
Request Mortgage Appointment
Leaving Our Website
You are leaving our website and linking to an alternative website not operated by us. We do not endorse or guarantee the products, information, or recommendations provided by third-party vendors or third-party linked sites.