Agriculture Loans: Tailored for Your Farming Business Needs
At Heartland, we understand the needs of Wisconsin farmers. Our experienced Ag lenders can offer multiple options including low down payment loans to help farmers succeed.

Experienced Ag lending team
Heartland Credit Union is home to a knowledgeable Ag lending team who knows the needs of the Wisconsin farming community and can help you through the loan process.

Farm Service Agency (FSA) Guaranteed Loans
We work with FSA and provide loans built for farmers and the unique funding needs they may have. You can apply for Personal Property G-OL, Real Estate G-FO, or Operating G-LOC loans with us.

Loans serviced by Heartland
Since we service agriculture loans, you can manage and make payments on your loan directly through digital banking rather than working with an outside provider.

Manage in digital banking
Manage your farm loans with digital banking just like you use for any other personal loans, savings accounts and certificates, or checking accounts at Heartland.

Multiple repayment options
We offer a variety of terms that allow you flexibility in repayment options that best fit your budget and financial timeline.

Low down payment
We try to make buying farm property more accessible by providing low down payment options on our agricultural real estate loans when combined with FSA-guaranteed loan programs.
Have a question?
Dianne J., VP Business Lending
Come meet our amazing team! We are excited to hear about your business or expansion plans. We have a variety of business financing and ag loan options for your needs.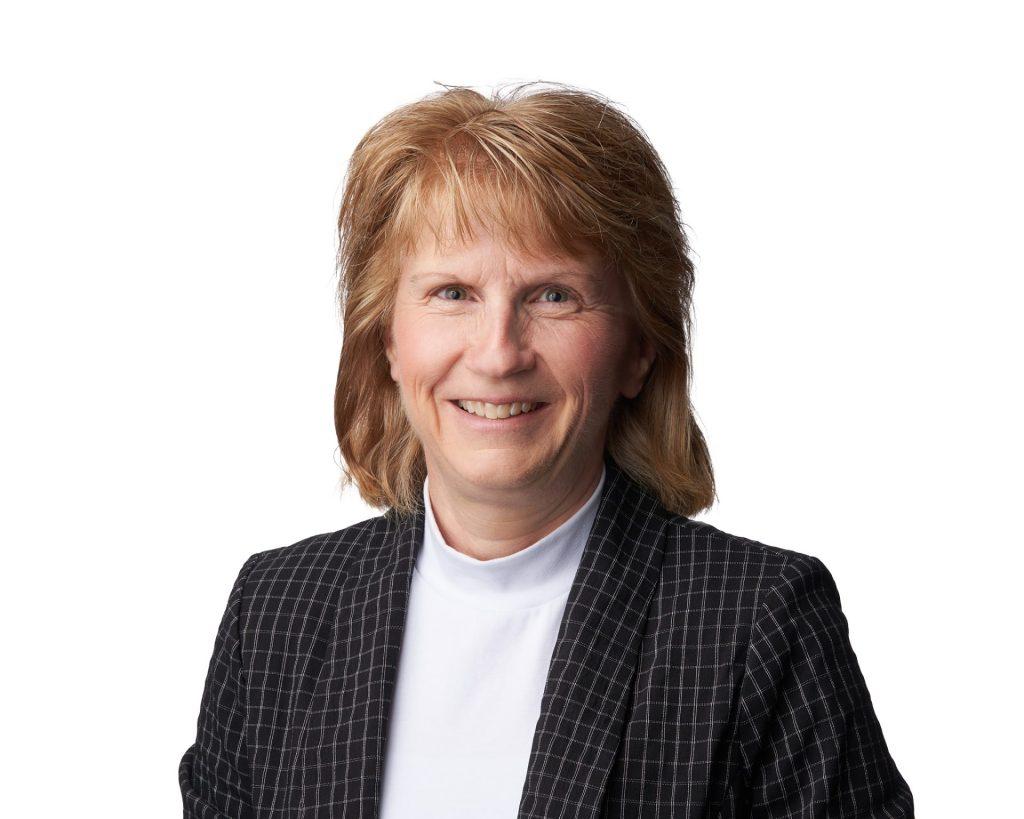 Experienced Ag lending team
We can help you find a loan that works best for your farm
Our Ag lending team has worked with many farmers in Wisconsin, and we understand how every farm and farmer is unique. Therefore, we do not offer one-size-fits-all loan options. With our expertise, we can help you find agricultural loan options with flexible terms and competitive rates that fit your budget and goals for your farm.
Apply for an agricultural loan

We have been working with Dianne for years and she is amazing!!!!!!
1

Schedule consultation

Click the Apply for an agricultural loan button and we'll connect you with one of our experienced Ag lenders.

2

Gather documents

You will then compile the necessary documents in order to complete your loan application and request loan approval.

3

Receive and use loan funds

Once approved, you will receive funds to help pay for your farm's property, livestock, equipment, and more.
Support your farm's success with an agricultural loan
Your farm contributes to the community at large, so let us find the right loan to help you afford the property, livestock, and equipment your farm requires to operate.
You may also be interested in
All features

Real estate
We offer loans with competitive rates for those who are trying to buy, refinance, or renovate property for your farm.

Farm personal property
When you need more funds to buy equipment and machines, livestock, and other required materials for your farm, we provide loan options to help you complete these purchases.

Operating lines of credit
We not only provide loans, but we offer the option to apply for an operating line of credit so you can have easier access to funds to pay for operating expenses on your farm.

Borrow what you need
Unlike other types of business loans, you could qualify for larger funds to help support and sustain your farm.

Preserving Rural America
We can help you plan for the future by helping you build an estate plan to plan who will receive your farming assets and property when you no longer are here.

Low interest rates
We provide lower interest rates for agricultural loans when compared to other types of business loans, making the loan more affordable.

Longer repayment terms
A longer term means you could enjoy lower monthly payments on your loan, making the loan affordable and less stressful.
Request Mortgage Appointment
Leaving Our Website
You are leaving our website and linking to an alternative website not operated by us. We do not endorse or guarantee the products, information, or recommendations provided by third-party vendors or third-party linked sites.