Good Summer Jobs for College Students – Saving for College
February 1, 2022
Academic activities take a backseat temporarily in the summer, making it a great time for college students to work, earn extra money, and save up for the next academic year.
Seasonal works are not scarce to come by but finding good summer jobs for college students might require a little bit of digging. Thankfully, there are a ton of great summer job options that are perfect for any college kid!
If you are a college student, this article will show you great summer work opportunities that will give you some extra cash for your upcoming semester.
1. Virtual Assistant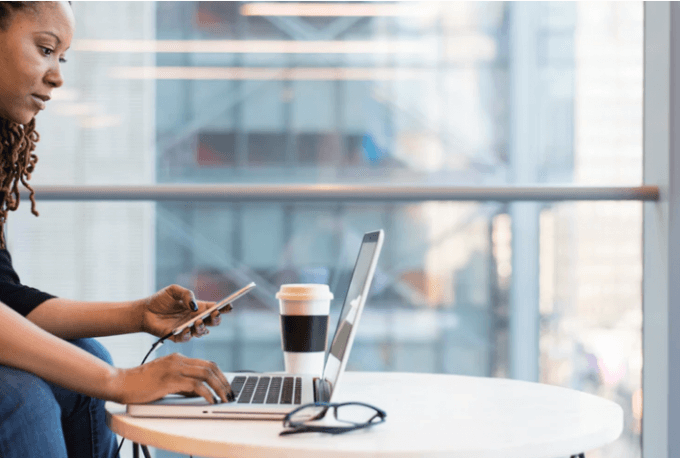 Image source: Unsplash
Many businesses are switching to remote work in recent times, creating a need to hire people who can keep things organized in a virtual world.
Naturally organized college students with good computer skills can help small businesses schedule meetings and manage deadlines. Depending on the job description, a virtual assistant may also reply to emails on behalf of a business executive.
Besides having good computer skills and being organized, you should be a self-start requiring little to no micromanaging to do well in this role.
But here's what makes a virtual assistant one of the good summer jobs for college students: you can work for two or three different businesses at the same time from the comfort of your home and make between $10 and $15 per hour from each company. Experienced virtual assistants can earn up to $35 per hour.
That means you have the opportunity to earn money managing tasks for multiple businesses during the summer and save a portion for your college education.
2. Bartending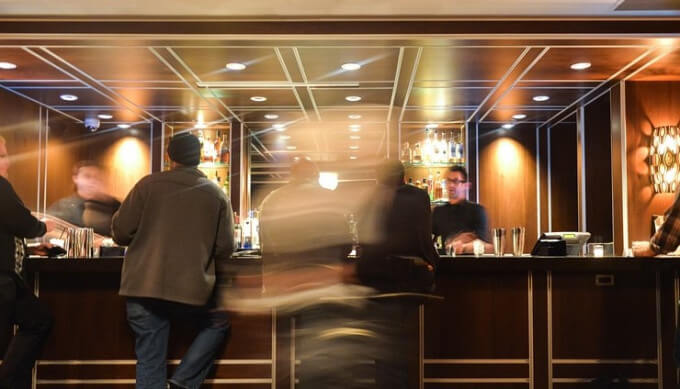 Image source: Pixabay
The service industry is another great place for college students to look for summer jobs. Bartending or waiting on patrons at restaurants and bars may have low basic wages but the tips are usually high, making it a perfect summer job.
In fact, with many people vacationing and going out in the summertime, bars and restaurants usually look for summer staff.
You can easily save enough money for the semester ahead if you find a bartending job at a high-end bar or restaurant during a summer break.
That's because you'll be making more money from tips at these places. Keep in mind, though, bartending can be quite demanding with usually fluid schedules.
However, if you plan on using any of your earned money when school reopens, it is best to stick to a budget while saving the rest of the cash in the bank. As you probably are aware, overspending happens faster if there's a lot of cash in your possession.
3. House Painting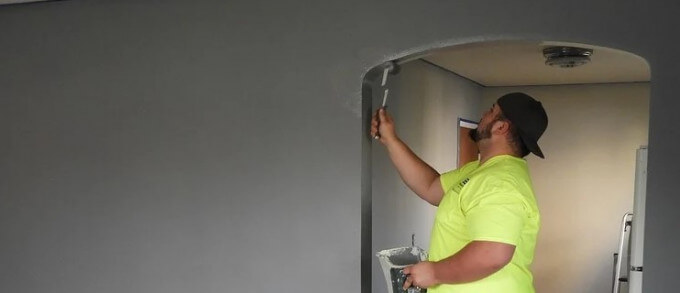 Image source: Pixabay
If you are a college student looking to express your creative side, you may want to consider a painting job in the summer.
Painting companies are on the lookout for young people with creative ideas to paint homes both in and out. The average wage is roughly $18 per hour, which is higher than many other summer jobs.
If you love to get out in the sun during summer while using your hands to create beautiful designs, this job might be perfect for you. It allows you to earn a good income while honing your creativity.
4. Freelance Writing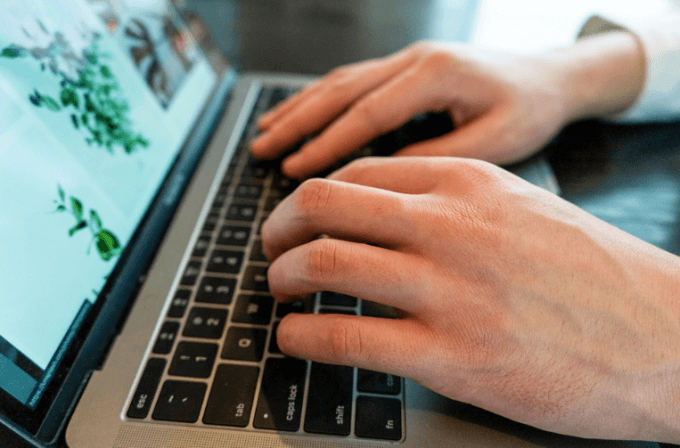 Image source: Pixabay
College education involves a considerable amount of writing, particularly essays. While it may seem like you're merely going through the motions to pass a course, you can hone in on the skill to make good money with writing job opportunities and support your education.
You don't have to be an English Major to be a good freelance writer (although a good command of English is a requirement). College students who enjoy writing can make some serious money as freelance writers if they apply to good freelancing websites.
Freelance writing jobs offer flexible hours – you actually get to set your own hours, making it a great student job. Plus, you can choose the writing jobs you want.
While this is one of the good summer jobs for college students, it is rather competitive, so you need to bring on your A-game when applying.
5. Sales Staff
College students who are good at persuading people are the perfect candidates to work as sales staff. You can work at a pop-up boutique, clothing store, outdoor furniture gallery, or any other business where you'll expect to find salespeople.
This position usually doesn't have a lot of stress in the summer, making it an ideal role for any college student who prefers low-pressure jobs. You will be able to develop your finance, marketing, and business skills working in this role.
The average hourly wage for this summer job is around $10 but can vary between businesses depending on whether commissions are allowed. You might also get discounts for your purchases.
6. Bank Teller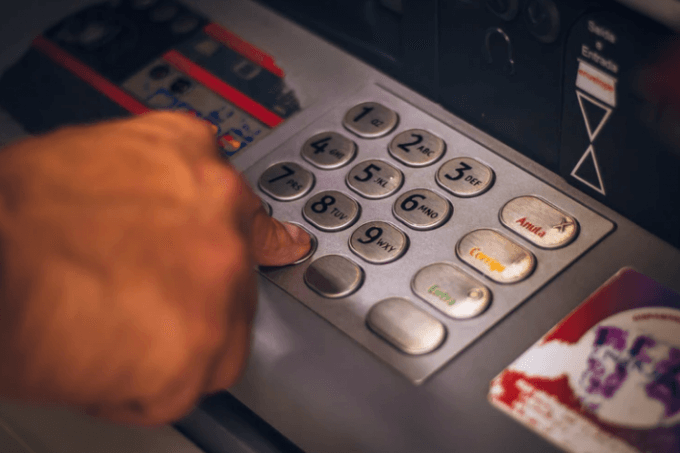 Image source: Unsplash
Working for a bank is a great way to spend the summer earning money. A bank teller's starting salary is above the minimum wage, with most college students making roughly between $12 and $15 hourly.
Besides the reasonable pay, the hours are fair. Plus, your résumé will definitely look good with this type of work experience, with skills such as customer service and cash handling.
Also, working as a bank teller says a lot of positive things about your character. The important skills you develop serving in this position can come in handy later in life.
If you are thinking of working for long school breaks a bank teller is definitely one of the good summer jobs for college students, you should consider.
7. Landscaping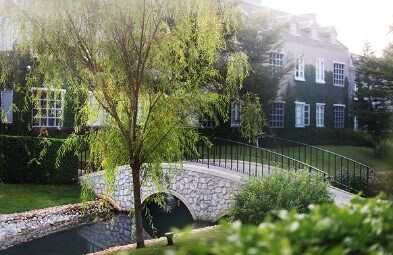 College students who enjoy spending summer outdoors can take on landscaping jobs in the summer months. While it is a seasonal job, it is usually very profitable, with many young people earning up to $12 per hour working for a professional company. If you want to make more money, you should consider setting up your own landscaping service.
Landscaping involves mowing lawns, cutting grasses, trimming hedges, weeding gardens, and planting trees. You will also need good lawn care experience.
Whatever money you make from providing this service, remember to set aside some cash for maintaining your tools and equipment.
Conclusion
There you have it; seven good summer jobs for college students with excellent average pay. It can be tempting to go on a spending spree or splurge on luxury items after working and making a good amount of cash.
But keep in mind that you will need money for the academic year ahead, so it is best to set aside a portion of your earnings weekly toward the unavoidable expenses in college.
Featured image source: Pixabay