5 Ways to Work Online and Get Paid Instantly for Students and Teenagers
January 15, 2022
You don't have to leave the comfort of your home or dorm to make extra money as a student or teenager. Thanks to technology, you can work online and get paid instantly, even if you've never worked a day in your entire life.
Many people (including teens) earn their first dollar online nowadays. That's partly because the employer-employee relationship has changed dramatically in recent times.
Instead of hiring permanent staff and getting saddled with the associated employee benefits, many businesses turn to part-time workers who can complete tasks quickly remotely.
That's great news for people who prefer to work from home because it allows them the flexibility of working for several businesses at the same time.
Many online jobs can be completed very quickly, so you can take on as many tasks as you can fit into your study schedule.
If you don't like the idea of babysitting, mowing lawns, or bagging groceries for customers to earn money, you can work online and get paid instantly with any of the following cool jobs.
1. Freelance Writing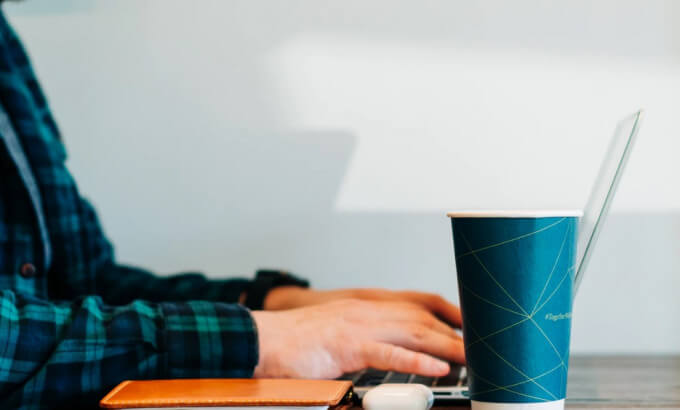 Image source: Unsplash
If you have a knack for writing and have good grammar plus research skills, you can earn a decent paycheck from writing articles online.
The web is crawling with tons of freelance writing jobs open to every talented writer, including teens and students. All you need is a computer with internet, and you're good to go.
A freelance writing job usually includes blog posts, forum posts, article writing, and copies for websites. Here are two excellent sites where teens can use their writing skills to work online and get paid instantly:
Freelancer

: If you're 16 or older, you can check out freelancer.com for writing jobs. You could earn some good money from this site if you are consistent.

Hubpages

: This site accepts teens, of course, with parental consent.
Teens 13 and up can also complete quick writing gigs on Fiverr – an online marketplace for small tasks (gigs) that earn you around $5 per job.
2. Paid Online Surveys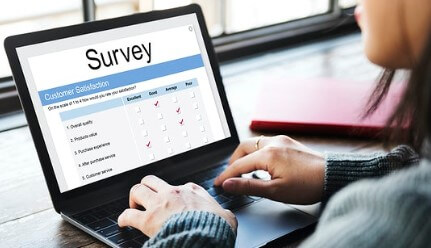 Image source: RawPixel
We all have opinions about nearly everything, but not everyone makes money from sharing their views or turns it into a lucrative home job. Paid survey sites online are an excellent opportunity to earn extra cash or rewards for giving your opinion about different subjects.
When you complete surveys, you help companies make better products and services for consumers. Most surveys don't take much of your time, so you can complete one or two between breaks at school.
Here are some worthwhile survey sites:
3. Data Entry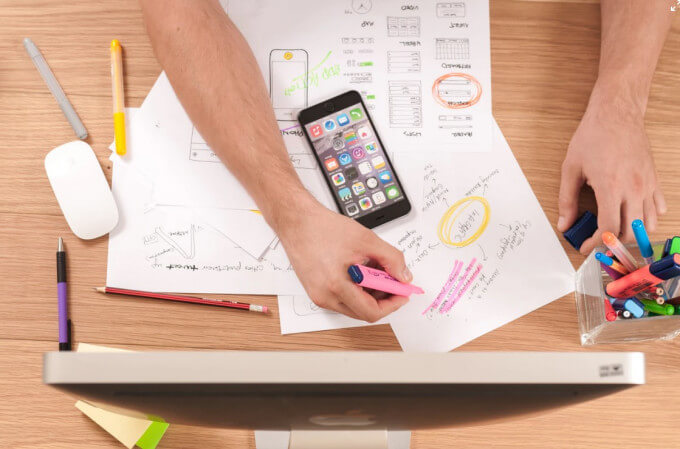 Image Source: Unsplash
This is one of the hassle-free ways for teens to work online and get paid instantly for extra income. But most online platforms would require you to be at least 18, plus you need to have the ability to type quickly and accurately.
Also, you need a computer, internet, and a comfortable place to work. You can look up the following sites if you want to earn legit money doing data entry jobs:
Many college students with good typing skills but their ability to work part-time in data entry jobs and earn decent money.
The tasks are simple but not can become tiring after a while. But even if you do not have a particular liking for typing, you could do this occasionally as a side hustle.
4. Virtual Assistant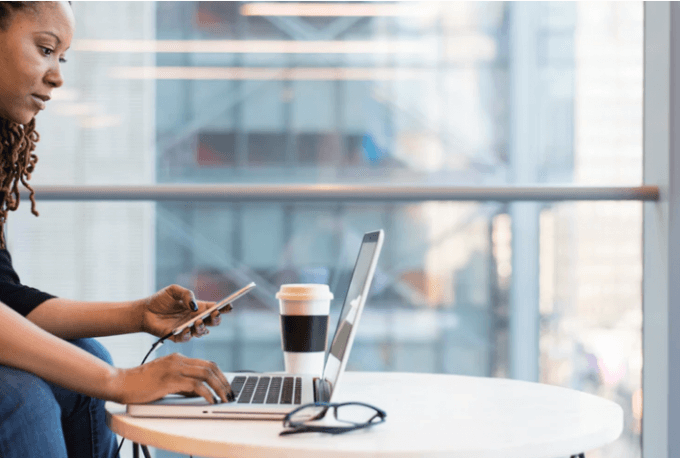 Image source: Unsplash
You don't have to be 18 or older to works as a virtual assistant. Age is not a requirement on some platforms. All you need is good computer skills, great organizational skills, and a strong work ethic.
Your job description can vary depending on the business owner or client you work for. The position typically comes with duties, such as replying to emails, formatting presentations, posting on social media accounts, or scheduling appointments.
Do you consider yourself a self-starter? Business executives do not want to add more work to their already busy schedule by hiring someone who asks many questions or needs to be held by the hand every step of the way. If you think you don't need micromanaging, this might be a perfect online job for you.
5. Social Media Influencer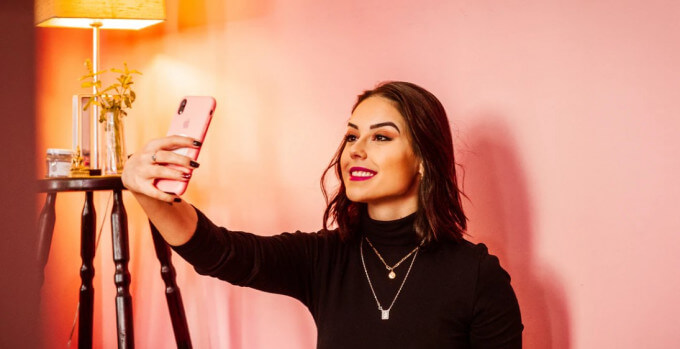 This option right here doesn't feel like work at all, especially if you already spend a lot of time engaging tons of people on social media.
Brands are on the lookout for social media influencers. That is people with a lot of online following. Why is that? Simply put, your followers are a great asset to companies.
You can help brands market their products and services to thousands and millions of people on your social media list and get great paychecks.
But you don't have to do run any typical marketing or advertising campaigns. Instead, you can work online and get paid instantly by making engaging social posts (just as you are already doing for free) to get tons of attention.
Featured image source: Unsplash