10 Best Side Hustles for Teens to Start Making Money in 2021
April 20, 2021
Are you searching for the best side hustles for teens to earn some extra money and have more independence?
Side hustles are a great way to earn extra money or even set up your own business. What's great about side hustles for teens is that you don't have to wait until you're 18 to find ways to make some extra money.
But with so many different side hustles for teens out there, it can be hard to know which ones are legit. That's why we've put together this list of the top 10 best side hustles for teens to start making money in 2021.
1. Take Online Surveys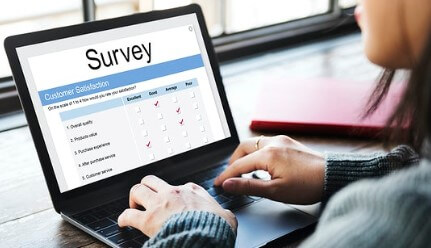 Image source: RawPixel
One of the best side hustles for teens is taking surveys online in their spare time. It's also a great way to share your opinion and get paid to do so. Plus, you can do online surveys while watching TV at home and while you're on the go.
To complete online surveys, you need to have a valid email address before you can get started. Several sites offer to pay for teens to take surveys; you just need to find the best one and get started.
Payment is typically made in the form of PayPal, gift cards, or direct deposit.
2. Freelance Writing

Image source: Pixabay
Another great side hustle for teens is freelance writing because it's a great way to express yourself. It's a great side hustle for everyone, not just teens.
Several magazines on the internet will pay teens for articles and short stories. Becoming a freelance writer is by far one of the most creative ways to make money because you can typically write on any subject or topic that interests you.
3. Blogging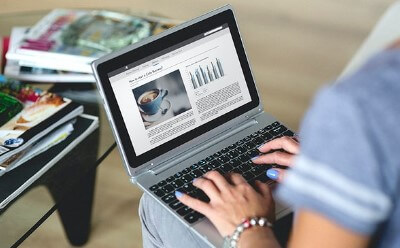 Image source: RawPixel
If you love writing – creative or research-based – blogging is a great starting point to creating your own business.
Making money off a blog is a steady and slow process, but if you love writing and start writing a blog now, it can start making you some serious money within a couple of years.
Having a social media presence is important when you have a blog, so you can share it with followers and advertise your blog with the help of friends and family.
4. Social Media Manager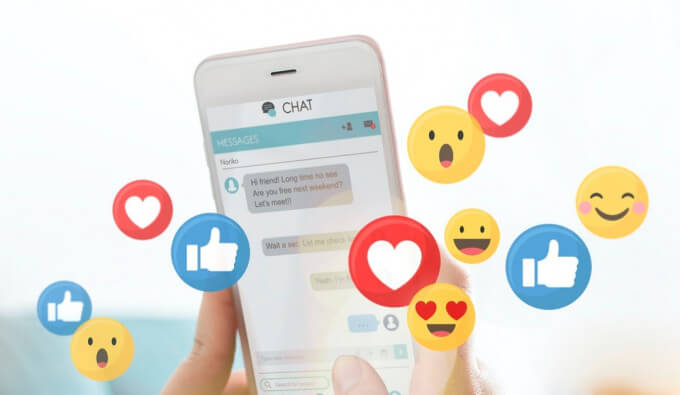 Image source: RawPixel
If you aren't looking to start your own blog as a teenager, you should still know that you can still get a great side hustle by managing other blogs.
The biggest thing that people look for when searching for a social media manager is experience. So, if you have experience with social media platforms and communicating with followers, you may have a shot.
Being a social media manager requires you to manage sites such as Instagram, Pinterest, and Facebook by posting to them daily, responding to comments and questions, and potentially designing newsletters. All of these things will increase the site's popularity and bring in positive reviews.
5. Lawncare

Image source: Pixabay
While it isn't the most exciting side hustle for teens, lawncare gives you plenty of opportunities to make money throughout the year and always does great as a summer job.
There are a few reasons for this:
Lawncare is needed by people all year; there's always something to do, regardless of the season. In the spring and summer, you landscape and mow lawns. The fall is when you start raking leaves, and winter is for shoveling snow.
You aren't required to have a ton of experience to care for lawns if you aren't doing professional-grade work.
Many people in your neighborhood can give you enough work to help you get your side gig started.
If you can work lawncare equipment such as trimmers, mowers, and other tools, this could be the perfect side hustle for you! If you don't know how to use this equipment, don't be afraid to ask someone for help.
6. Become a Party Character

Image source: Pixabay
If you love being the center of attention, dressing up as a kid's favorite character for their party could be the best side hustle for you.
Most kids love having their favorite character at their party, and it can prove to be a good side gig, especially if you love making people laugh and happy.
Besides, you or a family member could post pictures and videos on social media to promote your new gig to show how fun you are to have at parties.
7. Dog Walking or Pet Sitting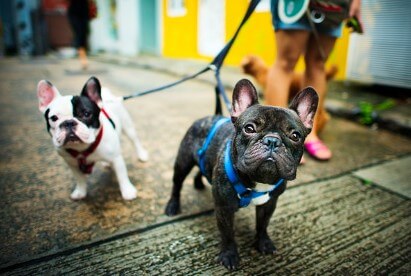 Image source: RawPixel
Dog walking or pet sitting are great side hustles for teens who love animals and don't mind spending extra time with them. This is because busy pet owners are often willing to pay good money for someone to take care of their pets while they're away.
Dog walkers get the opportunity to be outside and get exercise daily, but they also have the chance for their gig to turn into a side business.
The most important thing for these side hustles for teens is that you need to be good with animals. Furthermore, you should know how to handle an emergency and what to do if something does happen while pet sitting.
8. Tutoring

Image source: RawPixel
Tutoring is a great side hustle for teens who excel in certain subjects. Several kids need help understanding certain subjects (i.e., math).
If you can help teach other students how to excel in school subjects, you could earn extra money being a tutor. You could do this in person or even turn it into an online job.
The best part about this side hustle is that it's flexible and will help your communication skills and prepare you for college.
9. Babysitting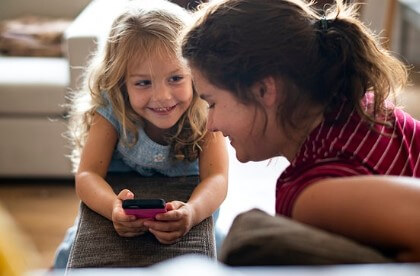 Image source: RawPixel
Babysitting is the traditional side hustle for teens and is the first job of many teenagers. If your family is close to another family with younger kids, you could potentially start babysitting their children.
Talk to your neighbors and friends; they might consider you as an after-school or weekend babysitter.
10. Making Crafts or Artwork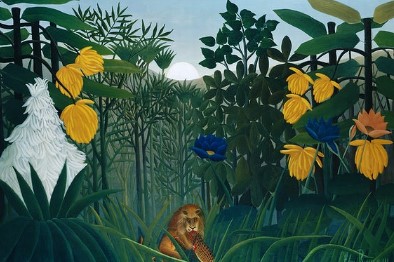 Image source: RawPixel
Most teens have a hobby, and most are craft-related. If you love making crafts, you could be selling your crafts to make some extra money.
Here are some creative crafts that you could be making to sell for some extra cash:
• T-shirts
• Knitted scarves
• Scrunchies
• Jewelry
• Chunky knit blankets
• Designed coffee mugs
• Baked goods
• Pottery
• Digital artwork
Many people are willing to pay more money for handmade products, so teens who enjoy making these goods shouldn't wait. There is the chance for serious earning potential here. You can sell your items at local flea markets and yard sales or set up an online store.
Featured image source: Pixabay