Passive Income for College Students – Top 15 Ideas
June 30, 2020
We all know how expensive college tuition and living expenses can be. While getting a part time job can be a great source of income, not all students can fit one into their busy schedule.
If you are a college student that is wondering how you can make some extra money, you might want to consider passive income streams. Essentially, a passive income is a regular source of earnings that does not come from an employer or contract position.
For students, this can be a lifesaver. Most passive income sources allow you to make money without giving up too much of your time. Unlike with a traditional job, passive income sources will leave plenty of time for class, homework, studying, extracurricular activities, and internships.
Passive incomes sources can help you cover your living expenses, help reduce the amount of student debt you need to take on, or just provide a bit of spending money. To help you get started, we have provided a list of our top 15 passive income sources for students.
1. Make YouTube Videos
You can generate a significant passive income from YouTube videos if you are able to make content people want to see. If you can grow a large enough audience with your videos, you can join the YouTube partner program and monetize your content by display advertisements.
You would be amazed how quickly you can build a profitable audience with solid content.
2. Create an App
While this may sound like one of those easier said than done suggestions, if you have programming talents, you can create a simple iPhone or Android app that will make plenty of passive income.
If you have a good idea, get started. If you do not have the skills to create an app, you can always present your idea to someone who does.
3. Do Translations Online
If you know how to speak another language, there is plenty of money to be made performing translation services online. Using websites like LiveTranslation.com allows you to get paid as a translator from the comfort of your own student accommodations. This is an easy job you can do on your own schedule.
4. Advertise With Your Car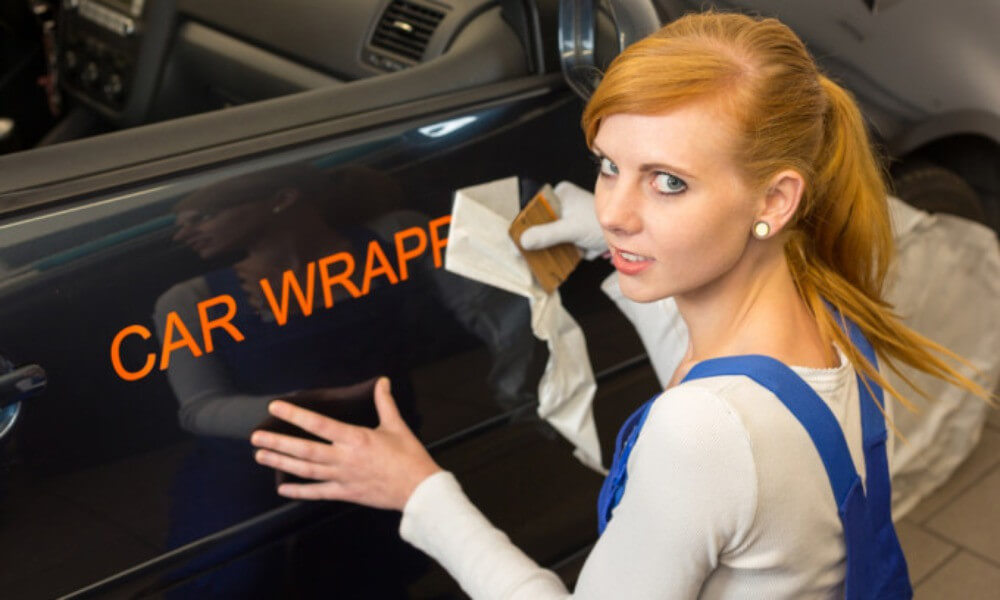 Rent out advertising space on your car to make some extra money. You can earn a passive monthly income by allowing advertising companies to showcase ads on your vehicle.
5. Create a Blog
Blogging can be an enjoyable hobby, but it can also be a great passive income source. If you can make quality content that people want to read, you can monetize your blog with various display ads. The key is generating high traffic with quality written content.
6. Rent Your Car
If you are busy with schoolwork and other campus activities to use your vehicle, you can always rent it out to others. Apps like Turo allow you to turn your car into a short-term rental vehicle.
7. Rent Your Place
If you are going away for spring break, or go to college in another state and return home during the summers, you can always rent it out for short periods. AirBnB allows students to rent out their place while they are not using it.
8. Fill Out Online Surveys
Paid online surveys allow you to make money from the comfort of your own home. There are quite a few online survey sites that will pay you for your answers. While some pay in digital gift cards, others will allow you to earn cash.
9. Dog Sit
There are plenty of dog owners who cannot afford to put their beloved pet up in a kennel, but would still like to go away on vacation. If you like being around dogs, you can look after a dog for cash. There are some mainstream apps that connect dog owners with pet sitters. All you have to do is create a profile and let the dogs come to you.
10. Use a Cash Back Credit Card
Check with your bank if they offer any cash back credit cards. You can start making your daily purchases with a cash back card and then pay off the balance on a set schedule so you do not pay any interest or late fees.
11. Create an Online Course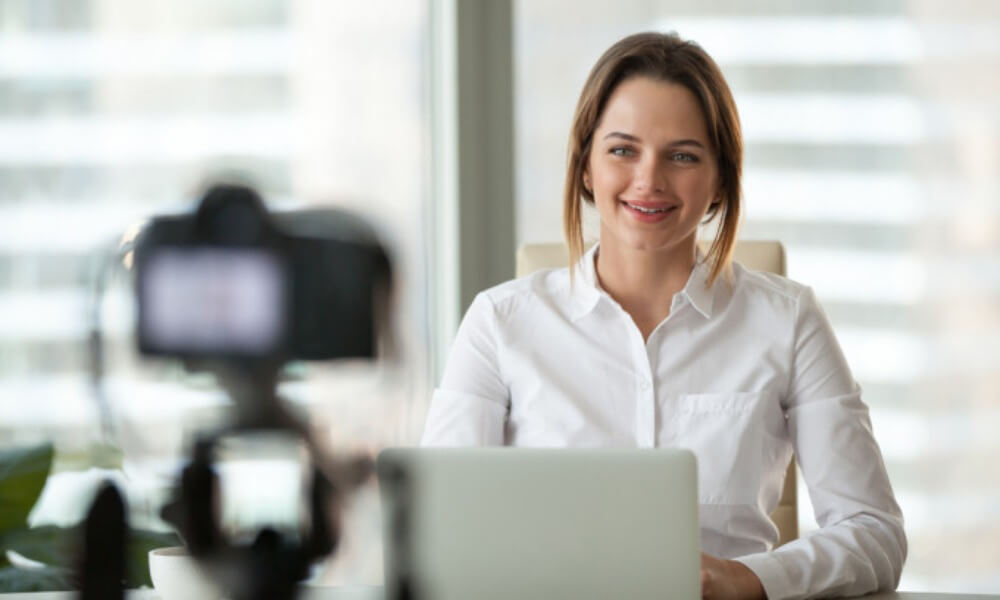 If you have a particular skill, you can always create a course that teaches your expertise to others. As mentioned above, YouTube allows you to monetize videos, but you could also sell the course as a package.
12. Food Delivery Services
You do not have to own a vehicle to deliver food anymore. Delivery apps like Uber Eats allow you to deliver food to people in your area. Whether you choose to make your deliveries by car, or by bicycle, it's a great source of passive income.
13. Peer-to-Peer Lending
If you have extra cash, you can earn a passive income with P2P lending services. You lend money to people online and charge interest, like a bank. There is always a risk, but there is serious passive income potential.
14. Rent Your Parking Spot
If your student accommodations has a driveway or parking spot, but you do not have a vehicle, you can rent that space out. There are a lot of students that commute that would be willing to pay a monthly fee to park their car close to campus.
15. Ride Sharing Apps
By now you have probably heard of ride sharing apps like Lyft and Uber. If you are willing to drive others around in your spare time, you can earn some serious money. As long as you have a clean driving record and a suitable vehicle, you can earn as much as $2000 by using ride sharing apps.
The best thing about ride sharing apps is you only have to work when you want to. If you have some spare time, or could use some extra money, pick up your phone and start offering your driving services for cash.